Silent Circle Presents "Rethinking Security" At The Unleashing Innovation In Cyber Security 2017 Summit
Review feedback from our Unleashing Innovation in Cyber Security Summit presentation, and learn how to connect with Joshua Konowe for more information.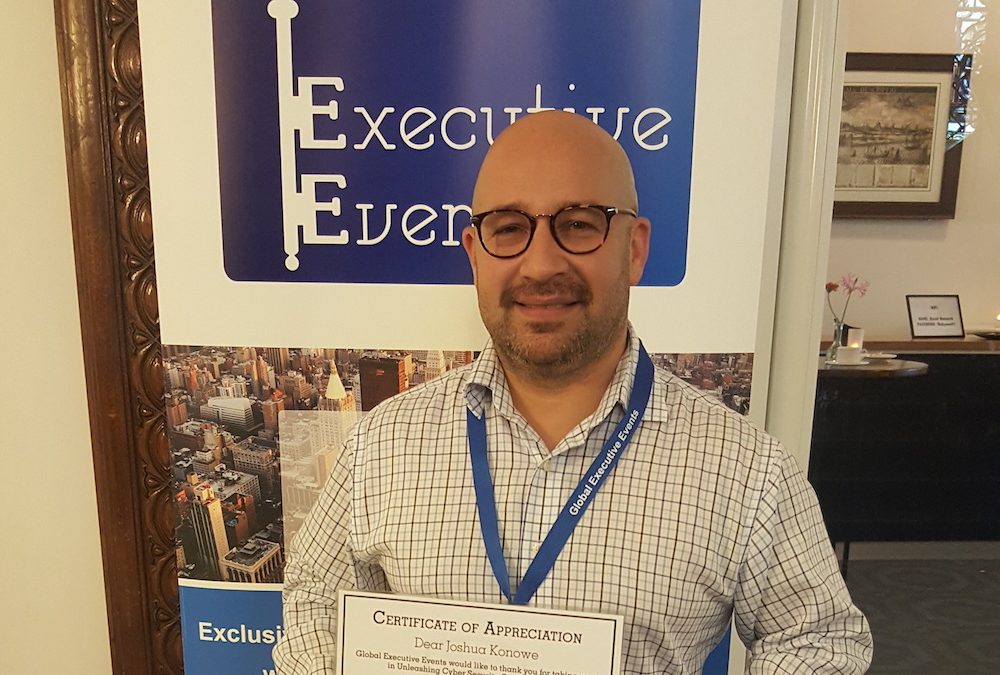 On October 20, 2017, Silent Circle's Chief Marketing & Strategy Officer, Joshua Konowe, led a session entitled "Rethinking Security" at the Unleashing Innovation in Cyber Security 2017 Summit in Amsterdam. Konowe's presentation highlighted many of the data security and privacy concerns facing enterprises today. Here are some comments from the delegates in response to Konowe's presentation:
"Inspirational speaker."
"Solid presentation, Very interesting!"
"Loved the techniques."
To learn more about how Silent Circle secures enterprises throughout the world, connect with Joshua on LinkedIn or Twitter.