Silent Phone: secure mobile communications
Upgrade your team's device security with Silent Circle's peer-to-peer encrypted application for secure voice and Silent Text secure messaging. Silent Phone brings our enterprise-grade security features to iOS, Android and Silent OS mobile devices.
Perfect for teams of any size. Starting at $9.95 monthly per user.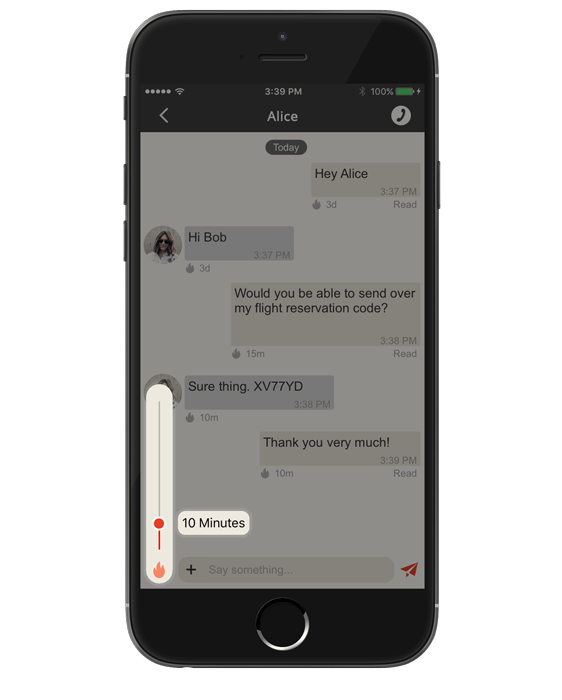 FEATURES
Protected from the moment you hit send
Encryption is performed on all devices that carry the application.


Full burn functionality.

Cut out the man-in-the-middle

Short authentication strings safeguard against attacks.

Easy to use
No training required. Intuitive and familiar messaging app design.


Direct access to Technical Support

VoIP calling
Encrypted calls with any iOS, Android or Silent OS device.
No hardware or SIM card required.
Group messaging

Files, photos, video and voice shared securely within groups.

Conference calls

Up to six users all secured and identified.

Video calls
Up to 100MB file transfer
Scale up
Unlimited Secure Voice and Messaging between Silent Circle users.


Easily add accounts to accommodate any size team growth.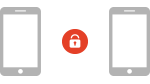 Unlimited peer to peer calling
Unlimited talk, text, video and conference calls between Silent Phone users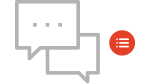 Secure messaging & file transfers
Completely secure messaging
Send and receive large files up to 100MB per message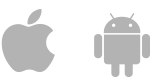 Available on iOS and Android
Silent Phone is compatible with most iOS and Android mobile devices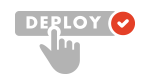 Easy deployment & management
Simple deployment with no hardware, maintenance, or training required Manage from the web, active directory, or existing MDM