Silent Circle And WidePoint Partner To Offer Secure Mobile Solutions For Federal Government Agencies
Silent Circle and WidePoint now team up to bring mobile security solutions for the US federal government sector. Learn more.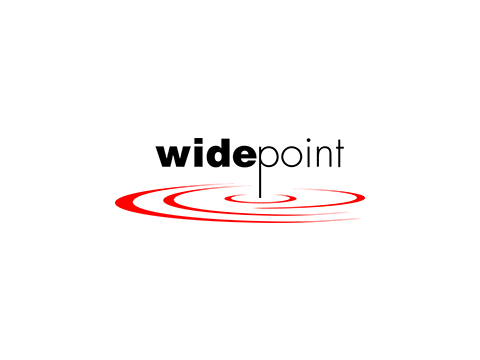 Effective mobile security for federal agencies continues to be one of the biggest challenges that federal enterprises face today. In an official announcement on December 14, 2017, Silent Circle, a leader in enterprise mobile security and compliance, and WidePoint Corporation, a leading provider of Trusted Mobility Management (TM2) and cybersecurity solutions, launched a new partnership to deliver innovative mobile security solutions to federal government agencies to address gaps in the need to secure government agency data.
For more than two decades, WidePoint has been helping both corporate and government enterprises deploy both TLM and Identity Management (IdM) solutions that are fully in compliance with government regulations. In addition to this, WidePoint recently announced new lucrative contract renewals with the federal government. WidePoint's innovative TM2 solutions effectively address the convergence of mobile security and mobile communications.
WidePoint's partnership with Silent Circle evolved based on Silent Circle's successful enterprise-scale deployments across the globe as well as its cutting-edge technology that has been employed in countless challenging and vulnerable landscapes. Silent Circle and WidePoint will collaborate to deliver strategic solutions for secure mobile communications for both government and enterprise clients.
Read the full press release here.