Introducing Silent Circle's New Enterprise Account Manager / Canada, Karen Milligan
Silent Circle announces Karen Milligan as Enterprise Account Manager for Canada. Learn more about her expertise.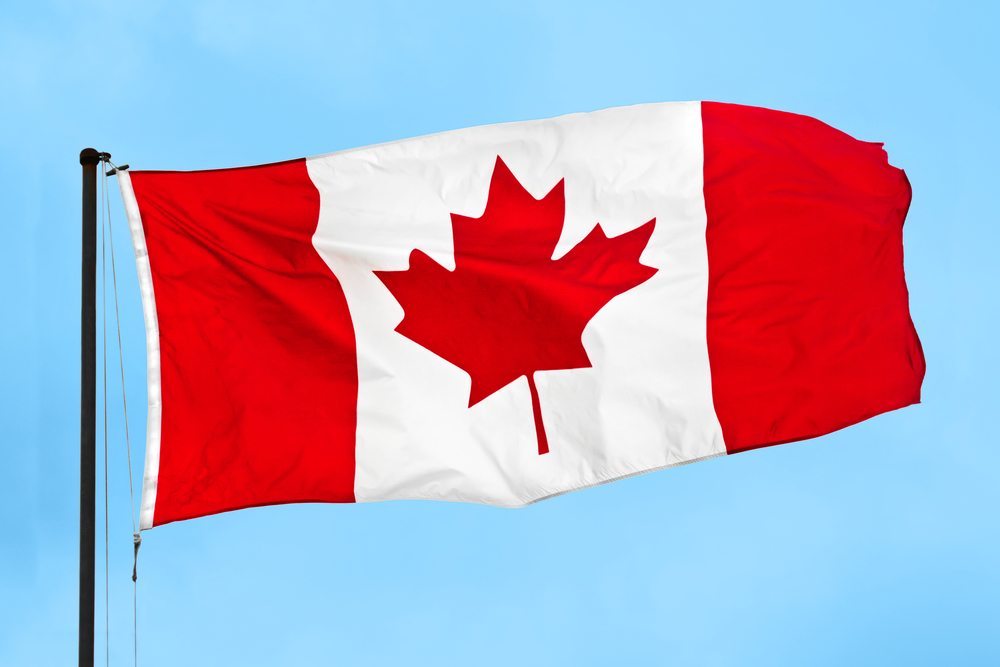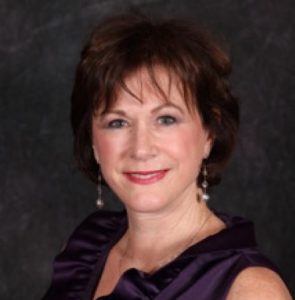 Silent Circle is pleased to announce the newest member of its team, Karen Milligan, a high-energy business developer who is committed to offering customers business solutions that will help their organizations thrive. With more than a decade of sales experience for both enterprise data security companies and online communication platform businesses, Milligan will be in charge of bringing enterprise security products like Silent Phone to the Canadian marketplace.
A recent report by Public Safety Canada highlights the increased threat of data breaches and ransomware incidents for Canadian citizens and businesses. In light of the complex and ever-changing cybersecurity landscape, it will be important for Canadian organizations from all industries -- financial services, energy, oil & gas and others -- to re-evaluate their enterprise security policies.
According to recent research, nearly half of all Canadian employees work remotely for more than two days every week. If these employees log into their company's network or have access to sensitive information, they may inadvertently pose a significant security risk. Likewise, Canadian executives and employees who regularly travel for work are vulnerable to having sensitive data and phone calls intercepted.
Silent Phone allows for encrypted peer-to-peer communication and is being increasingly adopted by teleworkers to keep voice, video, conference calls, file transfer and messaging secure.
Milligan will work toward raising awareness about Silent Circle's products and solutions in an effort to keep the global communications and proprietary data of Canada's organizations secure.