Enterprise solutions for secure communications and protection from data compromise
In today's mobile-first world, the threats organizations face are changing faster than ever. Our enterprise products and solutions are an essential complement to your existing security infrastructure, ensuring secure communications while guarding against malicious device compromise and cyber threats, as well as inadvertent data breaches that may occur from remote staff, teleworkers, contractors, suppliers and third-party vendors.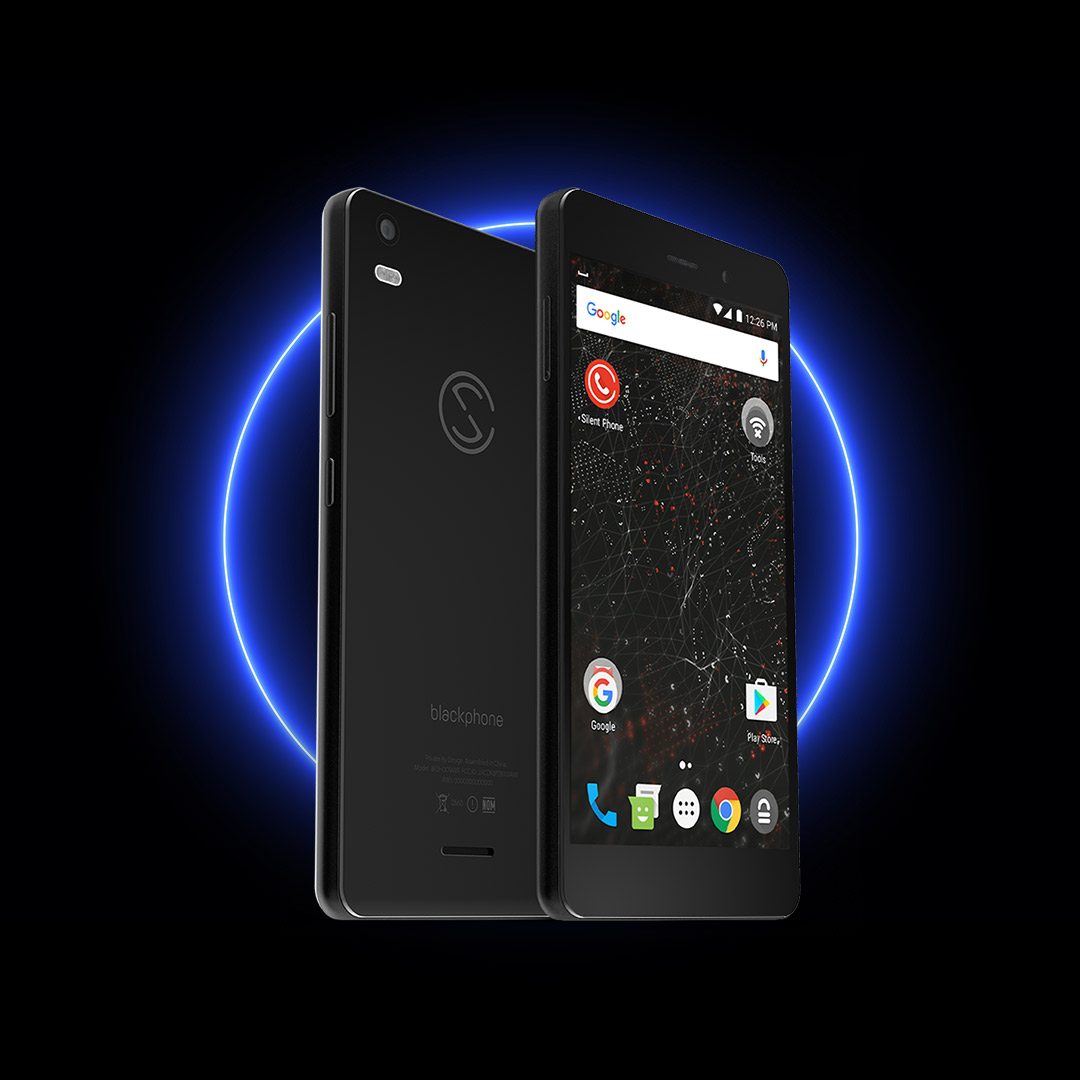 Silent Phone
Add enterprise-grade encryption to your existing Android or iOS mobile devices with our peer-to-peer secure messaging application. Along with Silent Phone's management console, Silent Manager, enable your enterprise to:
Manage distributed users, groups, plans and policies from one central, user-friendly web-based service.

Communicate privately with mobile and landlines anywhere in the world, manage users from specific geographic regions or areas and protect users by whitelisting trusted organizations.
The best security solutions are Silent
Enterprise mobile security solutions should go unnoticed. This gives you the confidence to work with minimal risk while your privacy is protected. Today's companies rely on mobile workers who need to stay connected. At the same time, the threat of cyber-attack has risen exponentially. The best solutions secure all areas of potential exposure such as free WiFi, international travel, information security and end-point IoT connections. For finance, defense, government contractors & agencies, healthcare, finance, and Fortune 500 organizations, benefits and top-grade security features:
Easy to download application

No training needed

Secure voice, video, messaging and conference

Secure all mobile endpoints

Fast enterprise-wide deployment

Web-based admin console
Encryption, enhanced ZRTP

Silent World calling plan

Security center

72 hour vulnerability patching

Real time man-in-the-middle detection
Every day, businesses conduct activities that require privacy.
Silent Circle is deployed world-wide at full scale in both public and private organizations.
Silent Circle Privacy Blog. Insights you can use. Information you can act upon.