Silent Circle To Exhibit At InfoSecurity Europe
Stop by Silent Circle's booth at InfoSecurity Europe (June 5-7, 2018) to learn more the very latest in mobile communications products, including GoSilent.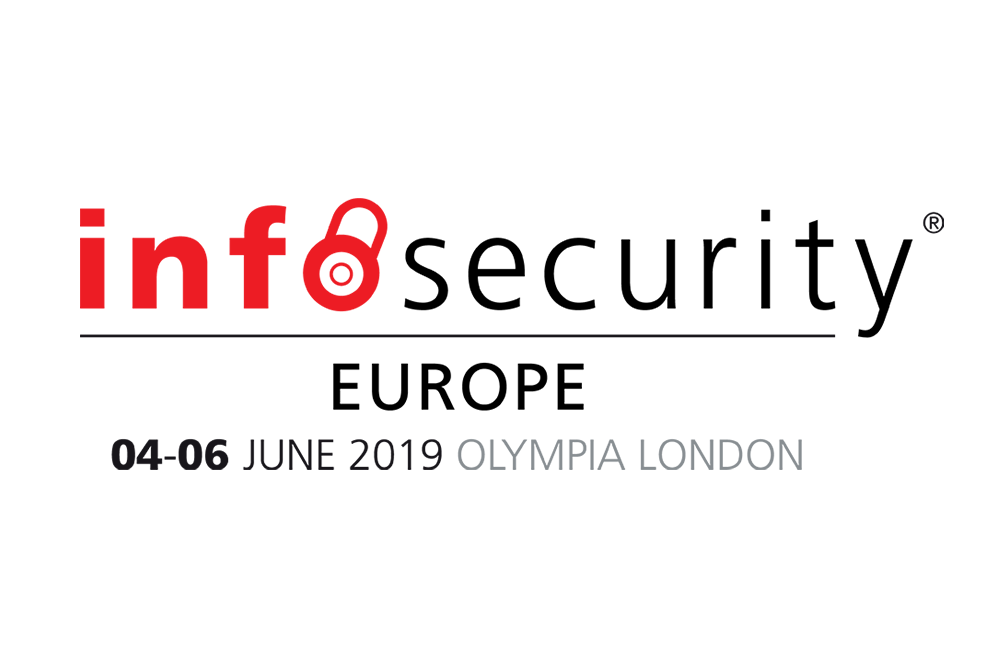 Silent Circle will exhibit at InfoSecurity Europe in Olympia London on June 5-7, 2018. InfoSecurity Europe is one of Europe's most notable information security events. This comprehensive information technology conference features more than 400 exhibitors from around the world and showcases the newest and most innovative information security solutions for information security professionals and dozens of speakers. Visit the event website to learn more about the conference.
Visitors are encouraged to stop by Silent Circle's booth to learn more about the latest products for secure mobile communications. Silent Circle's products have always been private by design. Learn more about the technology that powers Silent Circle's product offerings.