GoSilent Featured In Inc. Magazine's Hottest Tech Gifts List
GoSilent was recently featured as one of the most innovative tech gadget gift ideas by Inc. Magazine. Learn more.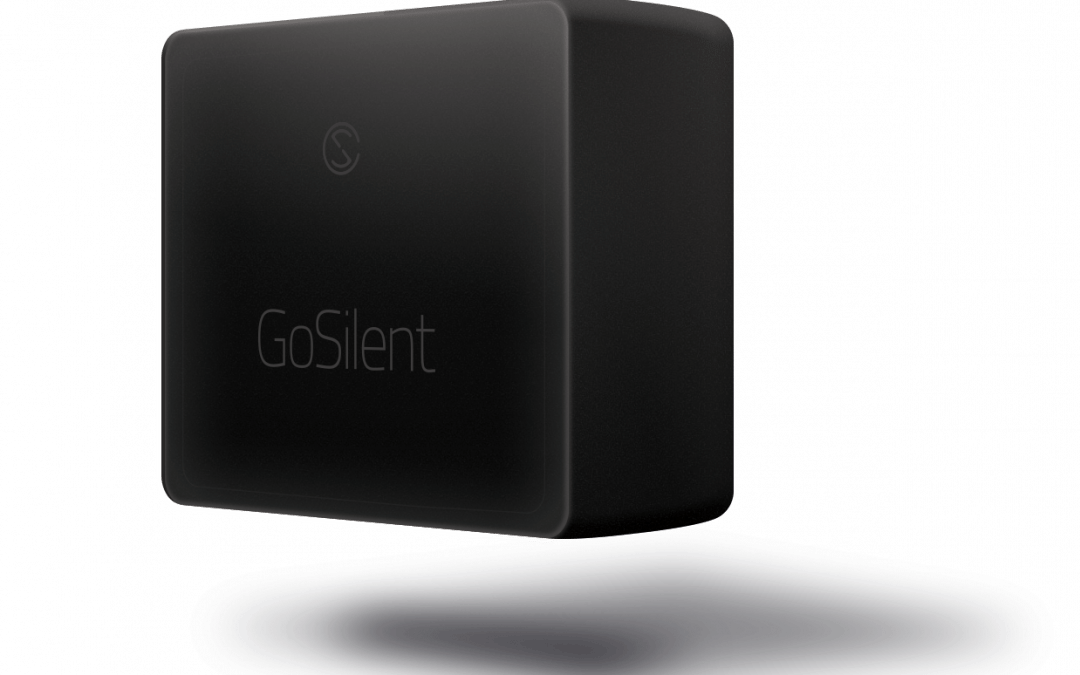 On November 3, 2017, GoSilent, one of Silent Circle's newest cybersecurity solutions, was featured in an article in the digital version of Inc. Magazine. The article in Inc. Magazine highlighted nine of the newest, most innovative tech gadget gift ideas for the most devoted tech fans.
Excerpt from Inc. Magazine:
Surf safely: GoSilent is a military-grade encrypted mobile firewall Wi-Fi hotspot and VPN device that encrypts internet traffic. It's made by Silent Circle, creator of the encrypted and security-conscious Blackphone. ($500)
GoSilent is the first truly portable enterprise-level firewall and mobile VPN. It's ideal for traveling executives, remote staff, contractors or partners. The device, which literally fits in the palm of your hand, uses high-level military grade network security with seamless end point access. GoSilent is perfectly portable and effectively encrypts internet traffic to a any connected device from any location.
In addition to GoSilent, Silent Circle offers other solutions to help enterprises secure their mobile communications, maintain privacy and protect proprietary data. Learn more about Silent Circle's products and solutions.