The Oil and Natural Gas Industry Faces Unique Risks Regarding Cyber Threats
Connect with Silent Circle at the 12th Annual Cybersecurity Conference for the Oil & Natural Gas Industry. Learn More.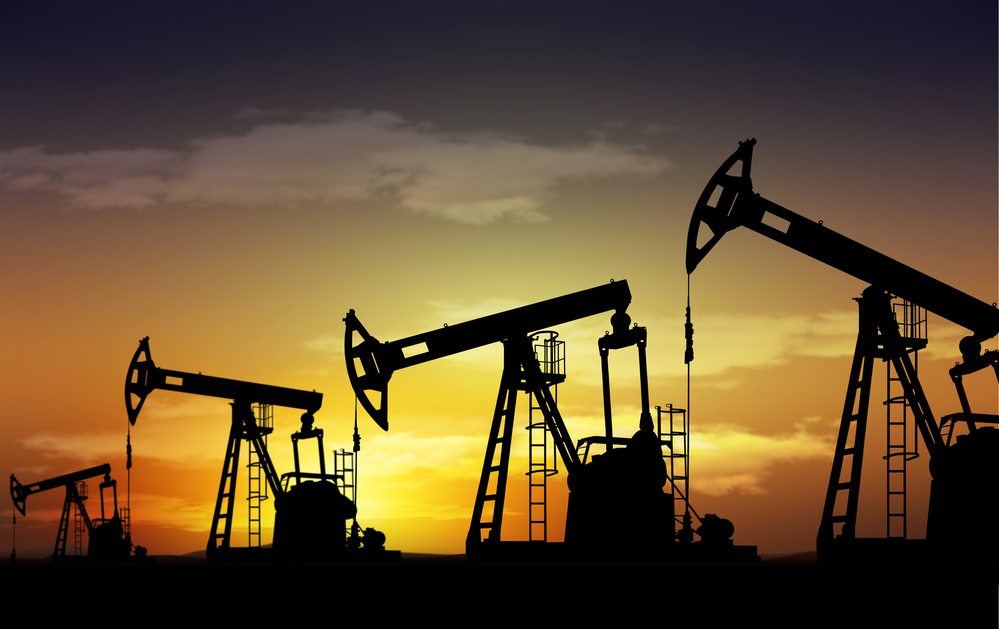 The 12th Annual Cybersecurity Conference for the Oil & Natural Gas Industry will be held November 7-8, 2017 in Woodlands, Texas. The conference provides an opportunity for IT, corporate security and data privacy professionals to learn more about state-of-the-art practices and leading edge technology for securing their organization's intellectual property, private communications and data warehouse.
Cyber attacks are becoming more frequent and increasingly destructive across all industries. But, the oil and natural gas industry faces unique risks in that it must also safeguard its infrastructure in order to protect the well-being of the environment and the community. The same devices that enable high efficiencies and effective communications for remote staff with suppliers, partners and service providers, such as IP-enabled personal communication devices, laptops and surveillance and security cameras, may become prime targets for cyber threats. Without adequate protection, an organization's intellectual property and mission-critical documents will be put at risk. Here are some questions to consider with regard to your organization's information security:
Is your organization prepared to detect and defend against ever escalating cybersecurity threats that may cause environmental and/or safety failures?
How do you work efficiently with partners, suppliers and service providers and still safeguard your data warehouse and intellectual property?
Does your organization adequately secure its remote and diverse locations?
How do you secure IP-enabled devices used in the field and provide necessary access to to corporate systems without putting proprietary data and critical systems at risk?
We invite you to meet with Silent Circle to discuss information security challenges your organization may be facing and learn more about our enterprise-grade secure communication solutions. Learn more about the Conference or register here. To schedule time with Silent Circle's VP of Sales, Patrick Geritz, or Sales Executive, Courtney Lewis, please email us at sales@silentcircle.com.