Silent Circle Releases Patch for Remaining Qualcomm QuadRooter Bug
Learn about the Silent OS 3.0.2a Patch release, and how to download and install it on a Blackphone 2.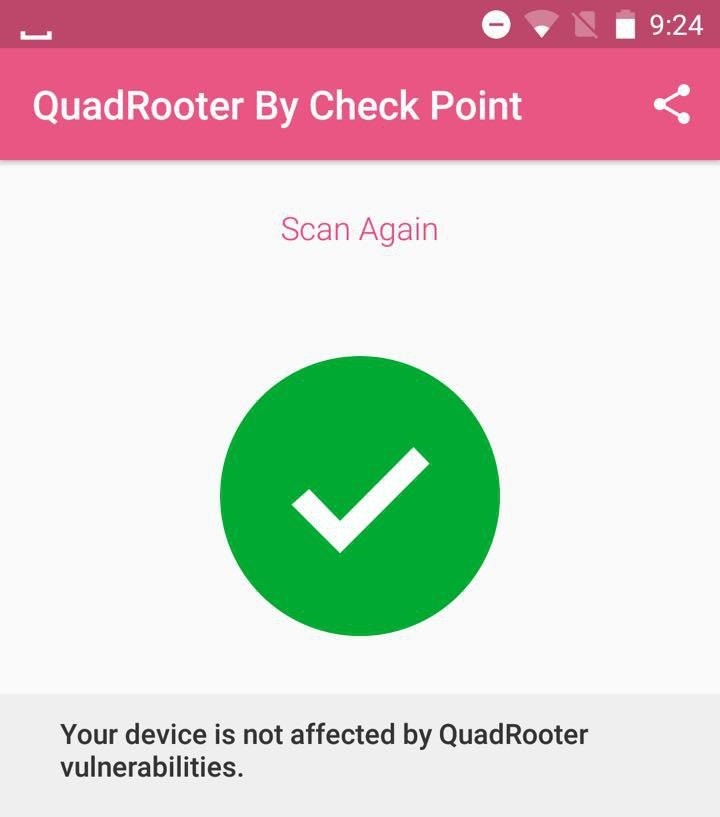 Update August, 26, 2016: Silent OS 3.0.2a is no longer available in our server due to a minor issue. A fix will be provided for download via Silent OS 3.0.3 in early September. We thank you for your patience and apologize for any inconvenience.
Today's Blackphone 2 update addresses the Qualcomm QuadRooter Bug. Blackphone 2 owners will receive a notification with the patch availability on their devices. The patch will be released as Silent OS 3.0.2a, and by clicking the release notification on the device, owners will be taken to the download page. Once downloaded, the phone will automatically prompt the installation.
Blackphone 2 with Silent OS 3.0.2 was already patched against three of the four QuadRooter vulnerabilities: CVE-2016-2059, CVE-2016-2503 and CVE-2106-2504. This latest patch addresses the remaining vulnerability, CVE-2016-5340.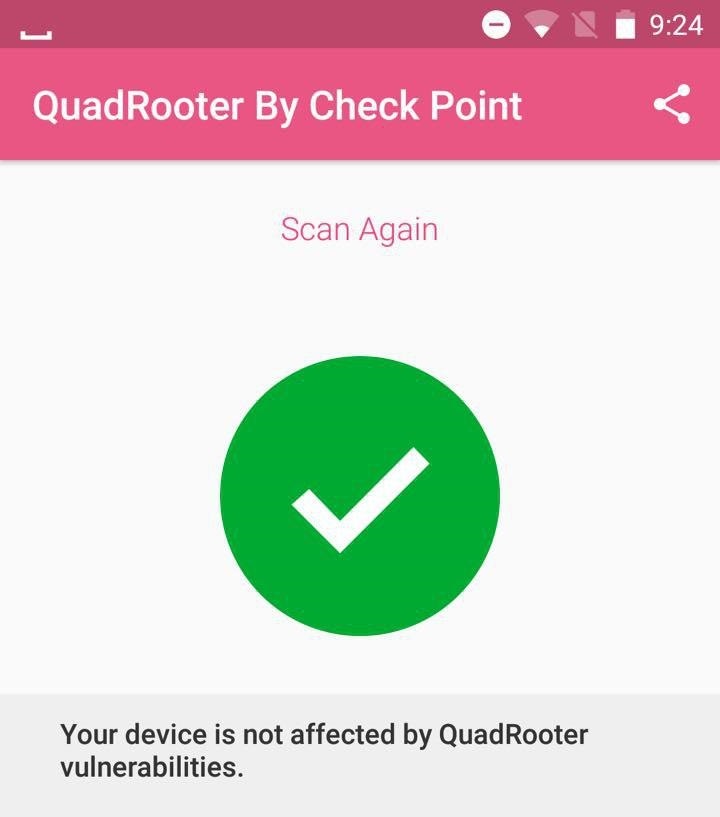 We recognize that vulnerabilities will occur over time, through technology advances as well as internal due diligence and efforts from the broader community. Our commitment to the governments and enterprises that we secure remains – to strive to provide the most secure mobile privacy solution.
One of the greatest concerns organizations have today is ensuring that employees' devices are not affected by public "zero-day" disclosed vulnerabilities that anyone can exploit. When this happens, we remain committed to getting patches out as soon as possible, and doing so quickly and seamlessly is one of the key benefits to our Silent OS. Additionally, Silent OS is updated every first week of the month with a security update covering less critical vulnerabilities and increasing the level of protection.
Delivering an unmatched level of mobile protection that leading enterprises and governments worldwide depend on to address incidents, protect strategic information and ensure the personal safety of their employees, the Blackphone is one component of Silent Circle's Enterprise Privacy Platform. The suite also comprises: Silent Phone, an encrypted software app that can be downloaded on iPhone or Android; and Silent Manager, Silent Circle's zero-touch web-based administration console.