Blackphone 2 Evades Meltdown and Spectre with Unique Internal Architecture
Meltdown and Spectre could compromise your personal information. Learn why Blackphone 2 is not affected by these vulnerabilities.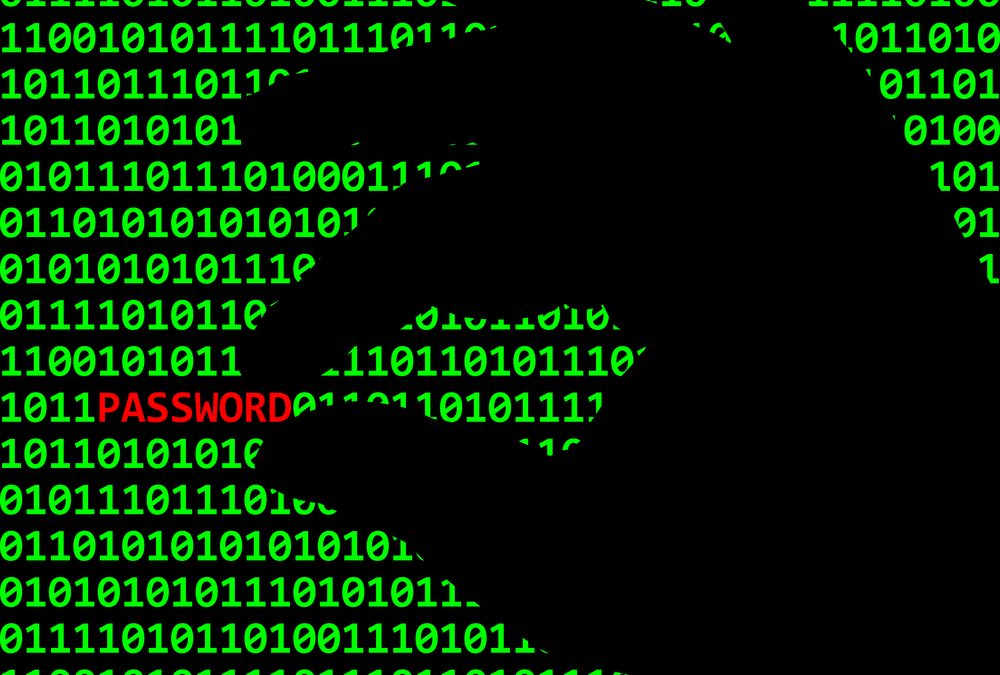 Yesterday, researchers from Google exposed two vulnerabilities, known as "Meltdown" and "Spectre", that affect nearly every modern computer across the globe. These bugs allow programs to steal any data that is being processed or saved on the computer, including passwords and sensitive personal information. Both of these attacks make use of a modern CPU architecture design pattern. Meltdown affects laptops, desktop computers and internet servers with Intel chips, while Spectre affects the same devices in addition to smartphones and tablets. According to Reuters, the three major operating systems, Microsoft Corp, Apple Inc and Linux, are issuing updates meant to patch the vulnerability and secure their operating systems.
Silent Circle's Blackphone 2 is not affected by these vulnerabilities because it functions on the Qualcomm Snapdragon 615 – Cortex A53 architecture. Our team of secure communication experts will continue to follow the issue closely as deeper technical details are revealed, or proof of concept exploits are discovered but as we understand the situation now, there is no impact or action to be taken on BP2 around this issue.