Launching Our New Dashboard
Managing your Silent Circle account is now easier with our new mobile-friendly dashboard.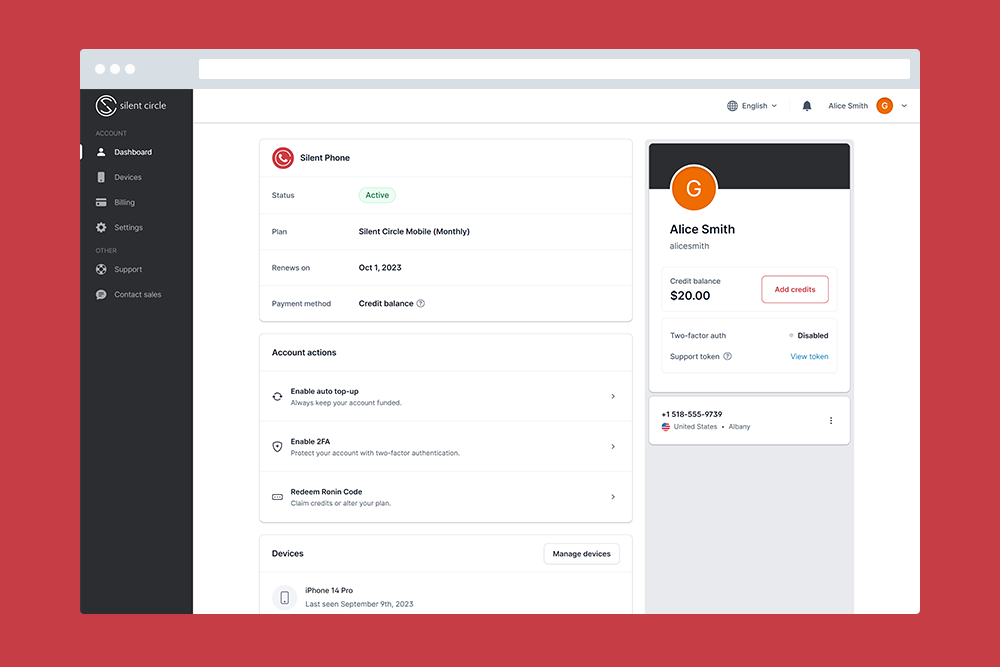 As a Silent Circle customer who uses our products to communicate securely with your team, you know about our dashboard. This is where you create accounts for your team, where you manage your plan and payments, where you add and remove telephone numbers, and where your team members can get support and manage their multi-factor authentication (MFA) and other security credentials.
We've been hard at work on making this dashboard better, and we're happy to have recently launched the new version to all customers.
Here's how the new dashboard looks: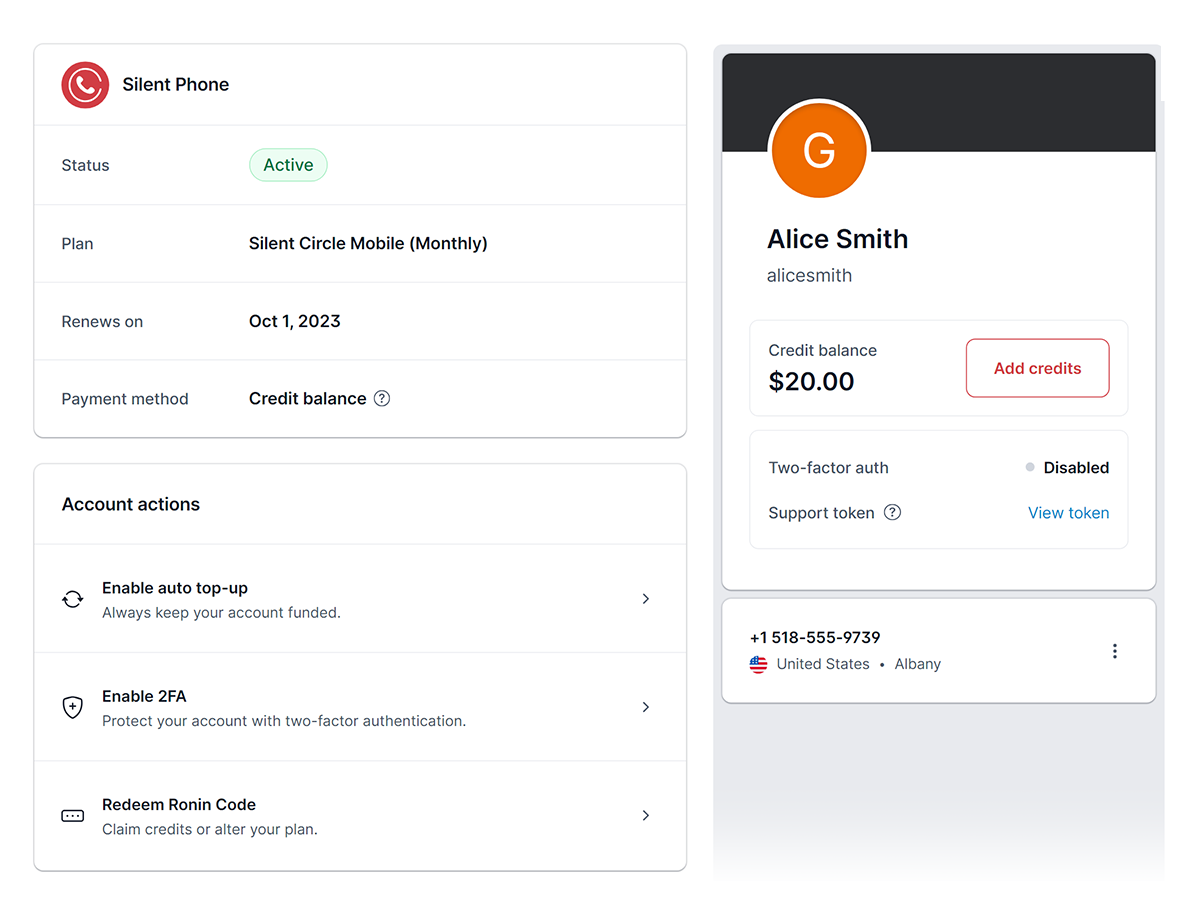 The new billing dashboard gives quick access to your auto top-up settings, your recurring costs, your past transactions, and your payment methods.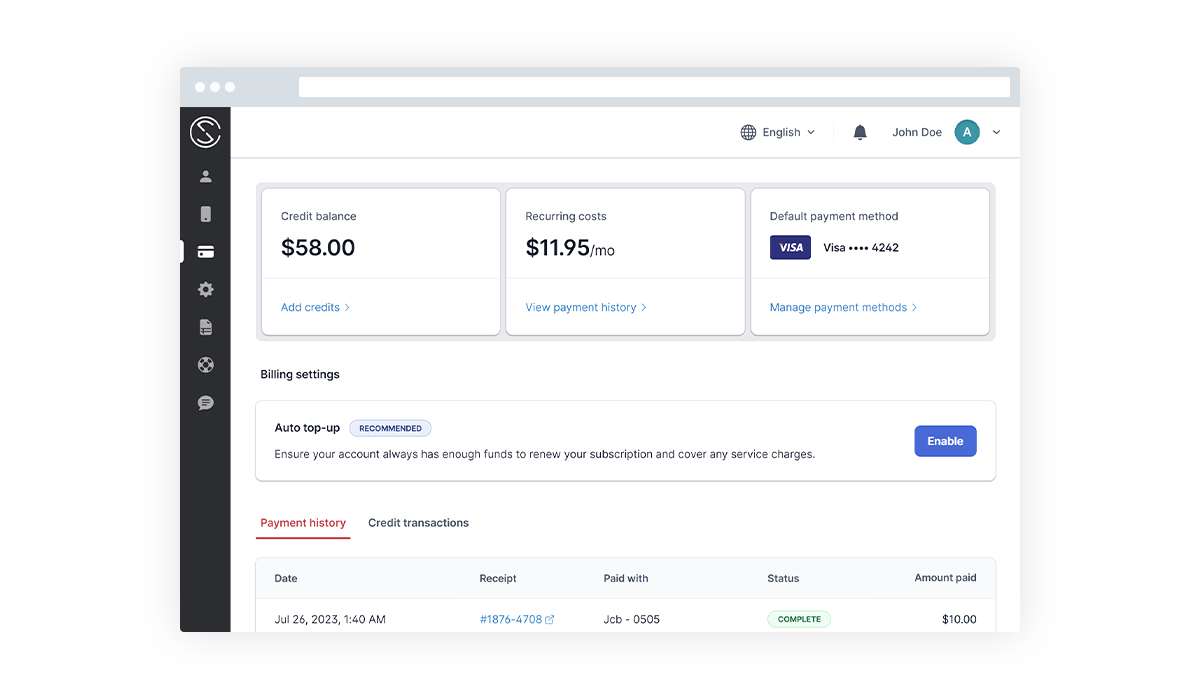 Bringing your team or new members on board is now easier with the improved order flow.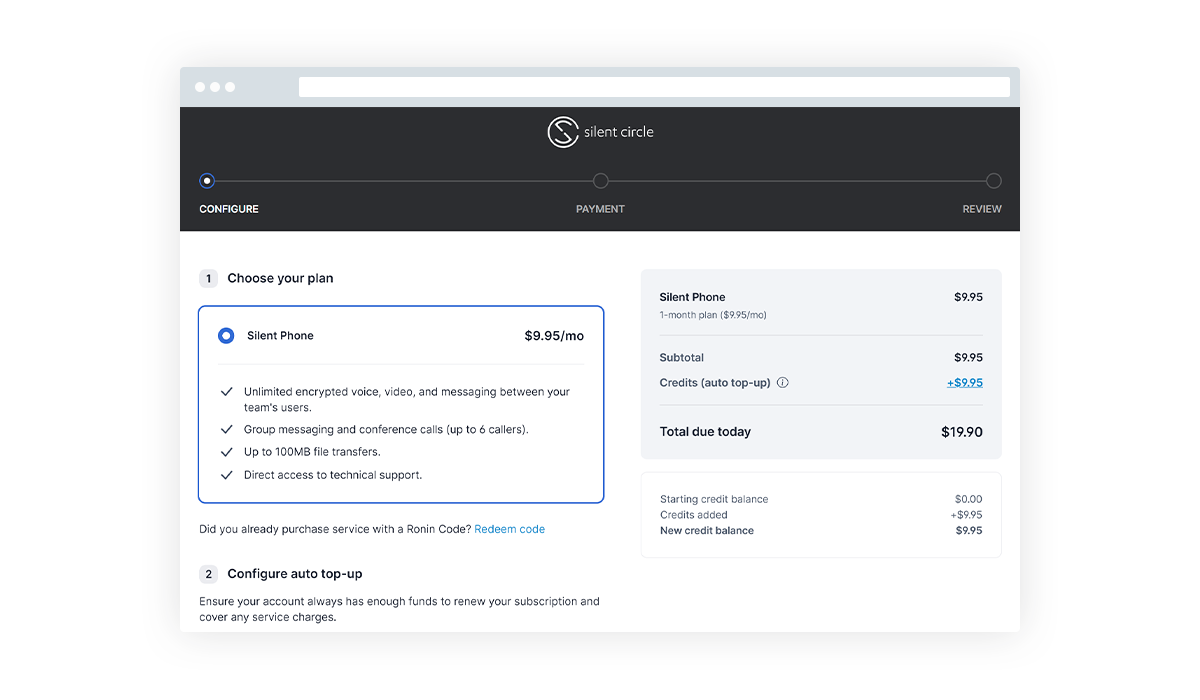 Let us know what you think.
If you're an existing customer, visit accounts.silentcircle.com to log in to the new dashboard.
Otherwise, to get started with protecting the security of your team's sensitive communications with Silent Phone, create an account or contact our enterprise sales team.