Business
is your business
Enterprise solutions for secure mobile communications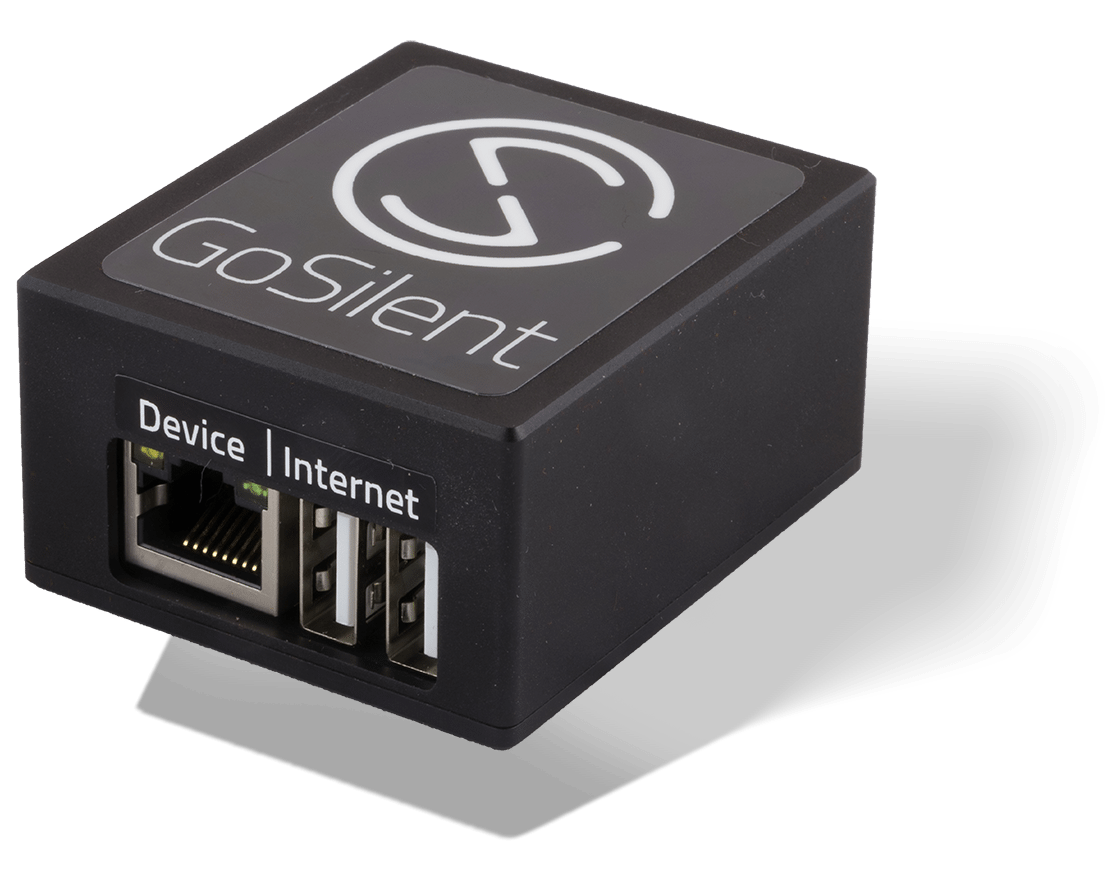 Portable integrated VPN, IPS, application firewall and cloud analytics solution.
Truly portable, pocket-sized
Plug-and-play functionality with any IP-enabled device
End-to-end encryption
Guaranteed privacy – you hold the keys
No data exposure, even at time of connection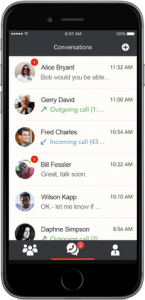 User-friendly voice and messaging app with top-grade enterprise security.
Unlimited peer-to-peer calling
Secure messaging and file transfers
Scheduled burn functionality on both ends
No backdoor policy
No exposure to man-in-the-middle attacks
Available for any Android or iOS device
Silent Circle's products and solutions detect and prevent cyber threats and provide secure mobile communications. We help enterprises prevent losses in reputation, trust and earnings. We offer guaranteed privacy – there are no backdoors, and you hold the keys.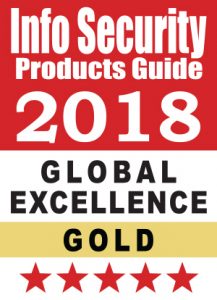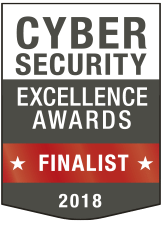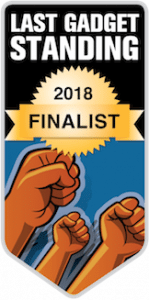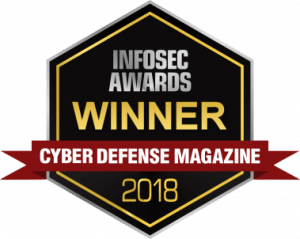 Every day, businesses conduct activities that require privacy.
Silent Circle is deployed world-wide at full scale in both public and private organizations.
Silent Circle Privacy Blog. Insights you can use. Information you can act upon.