ATARC Federal Mobile Computing Summit: A Recap
Speakers at the ARTEC Mobile Computing Summit advocated increasing mobile security in a user-friendly and flexible way. Read our recap to learn more.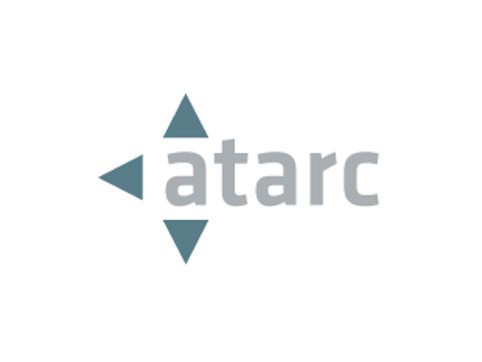 At last month's ATARC Federal Mobile Computing Summit we had a chance to connect with various members of the Federal community and demonstrate how our solution meets their needs. Don't just take our word for it, though:
Rick Walsh, the mobile innovations lead for the U.S. Army, spoke to the crowd in the opening keynote that morning and confirmed how well our types of solutions fit the needs of the Federal space. Walsh said the Army needs to start taking a more risk-based approach to mobile and application security to allow for increased flexibility and usability. Along those same lines, Walsh is a proponent of shifting the Army's mindset on bring-your-own-devices (BYOD) to not only decrease costs to the Army, but also encourage usability by allowing workers to use devices they are already comfortable with.
Walsh's comments, along with the comments and insight of the numerous other speakers, all reflected a similar view on increasing mobile security in a user-friendly and flexible way. After a great morning of speakers from various agencies and universities, the summit divided into five groups to discuss mobile challenges as a part of the MITRE-ATARC Mobile Collaboration Symposium. The five areas discussed were Mobile Health, Mobile Application Security, Tactical Mobility, Mobile Roadmap, and Mobile Innovation. The outcomes of the afternoon sessions will be summarized in a white paper which will be made available on the ATARC website in the coming weeks.