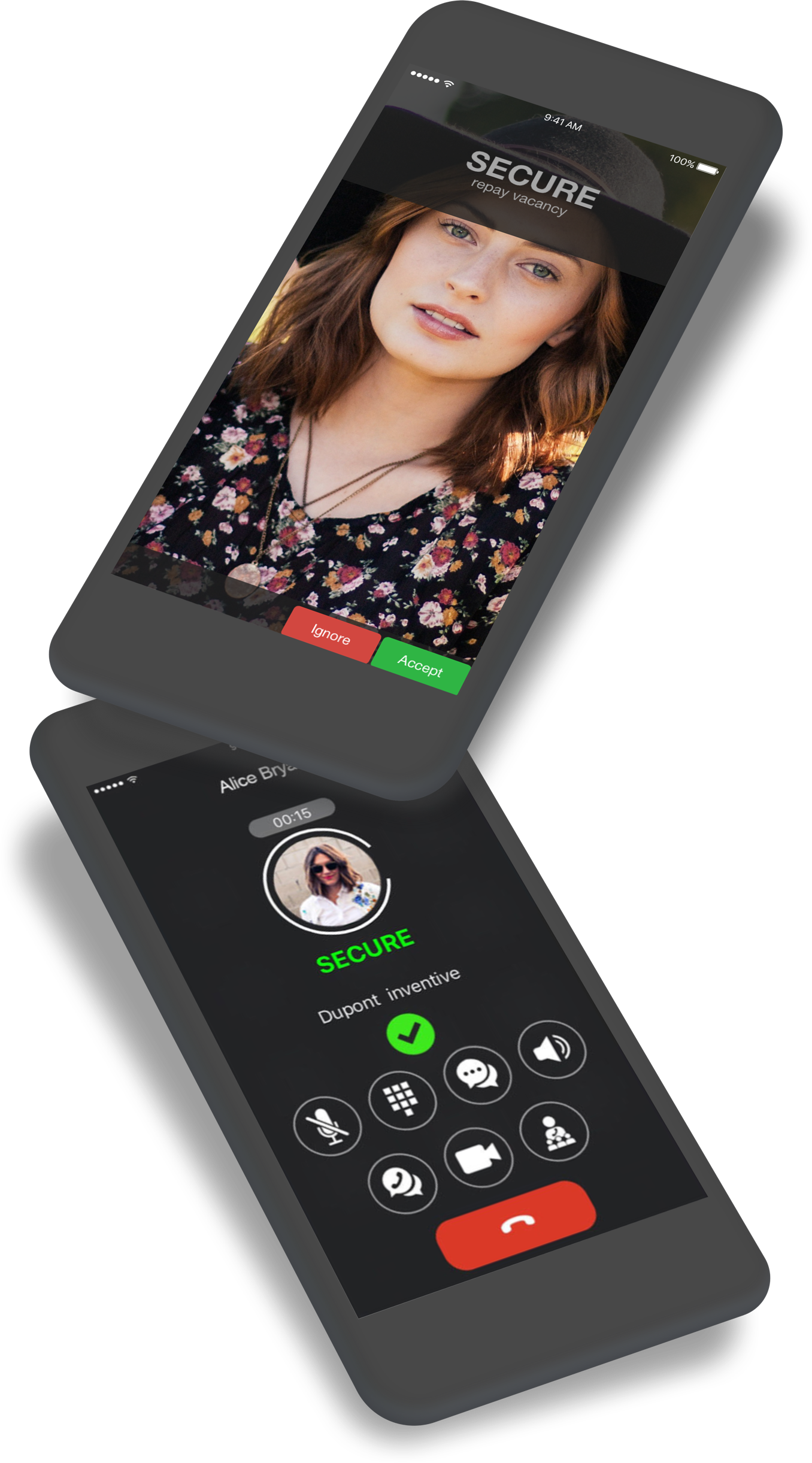 Contact our Sales department for a quote.
Secure Enterprise Solutions
Silent Circle's products detect and prevent cyber threats aimed at mobile communications. We help enterprises prevent losses in privacy, intellectual property, reputation and social trust. We offer guaranteed privacy – there are no backdoors and you always hold the keys.
Our complete enterprise solution includes secure messaging, end-to-end encrypted calling, and our management portal.   Our combination of the Silent Circle app and our Silent Manager easily scale to organizations of any size.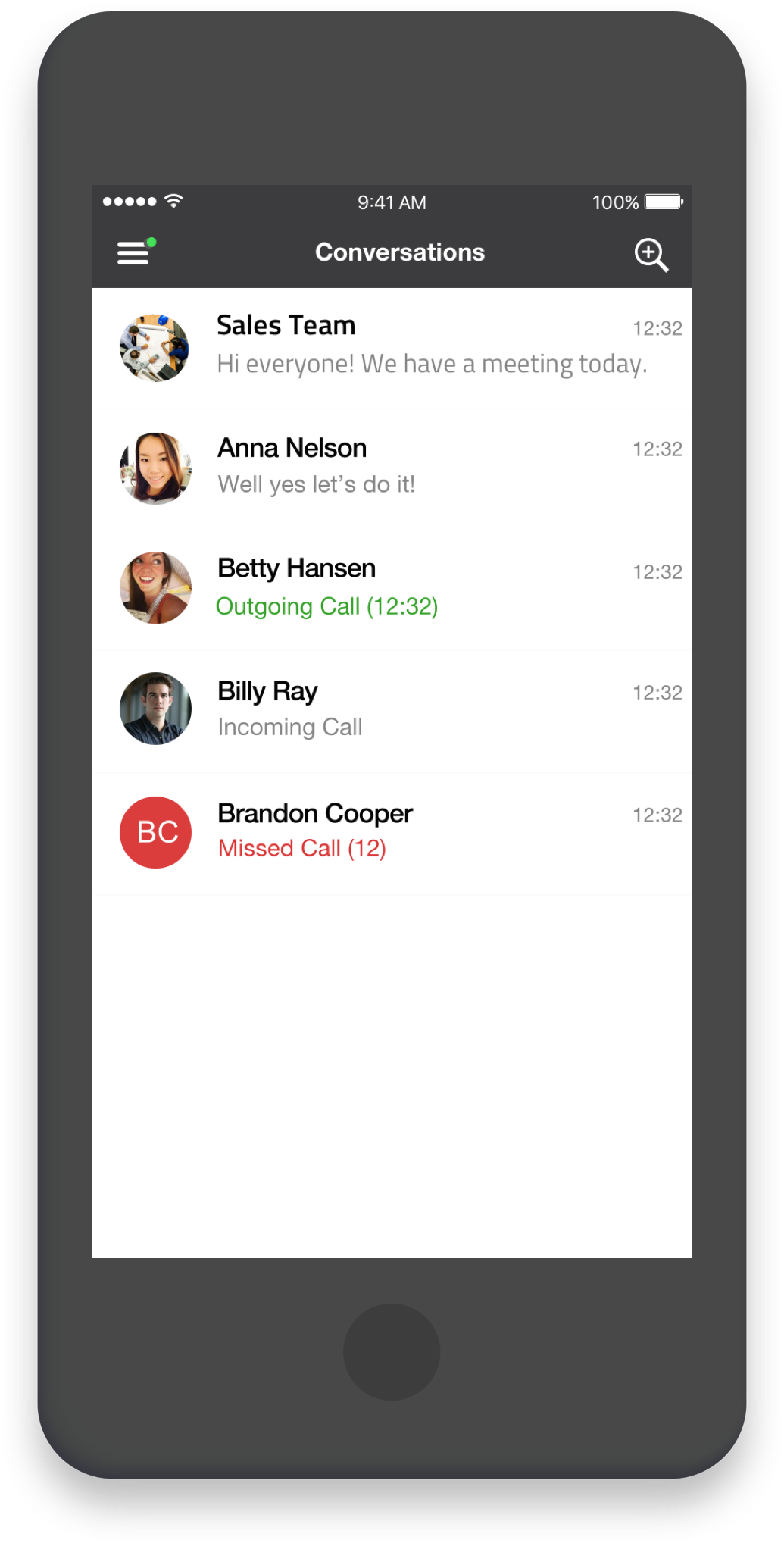 Have questions?  Contact our Support Team.
End-to-End Encrypted Calling
Use the latest, user friendly voice and messaging app technology without exposure to man-in-the-middle attacks. Lock down your communication from end-to-end with military grade encryption security solutions. Our systems have no backdoor policy which makes access to information virtually impossible.
Protected from the moment you hit send 
Encryption is performed on all devices that carry the application, ensuring your communications can only be interpreted by the receiving device.
Cut out the man-in-the-middle
Short authentication strings allow callers to confirm in real time the security of their call.
VoIP calling
Encrypted calls with any iOS or Android device.  No hardware or SIM card required.  Can be used on cellular data networks or Wi-Fi.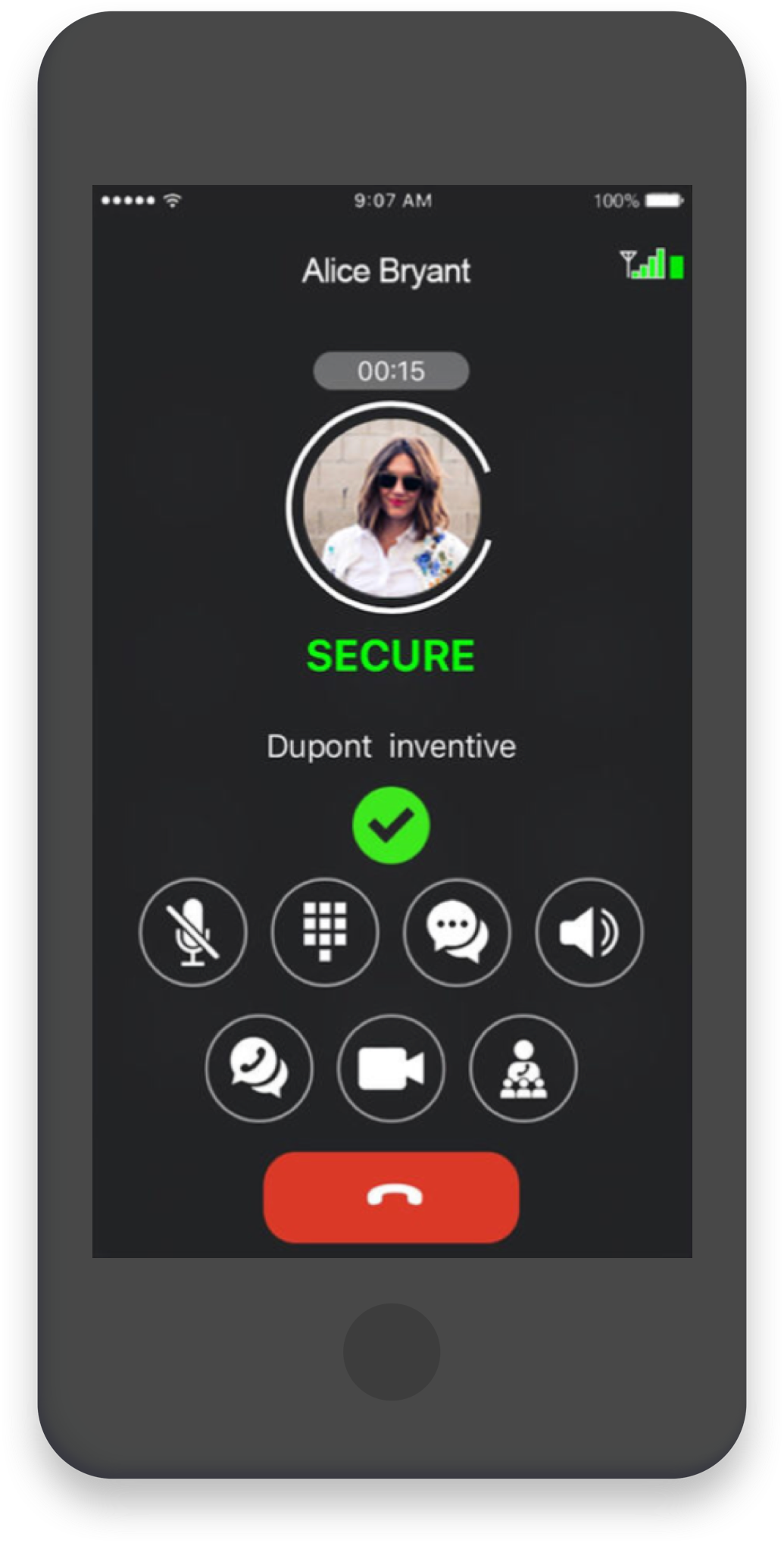 Conference Calling
Join calls with up to 6 users, all secured and identified.
Video Calls
Encrypted One on One video calls
Scale Up
Unlimited Secure Calling and Messaging between Silent Circle users.  Easily add accounts with our Silent Manager to accomodate any size of team and future growth.
Easy to use
No training required. Intuitive and familiar messaging app design.  Direct access to Technical Support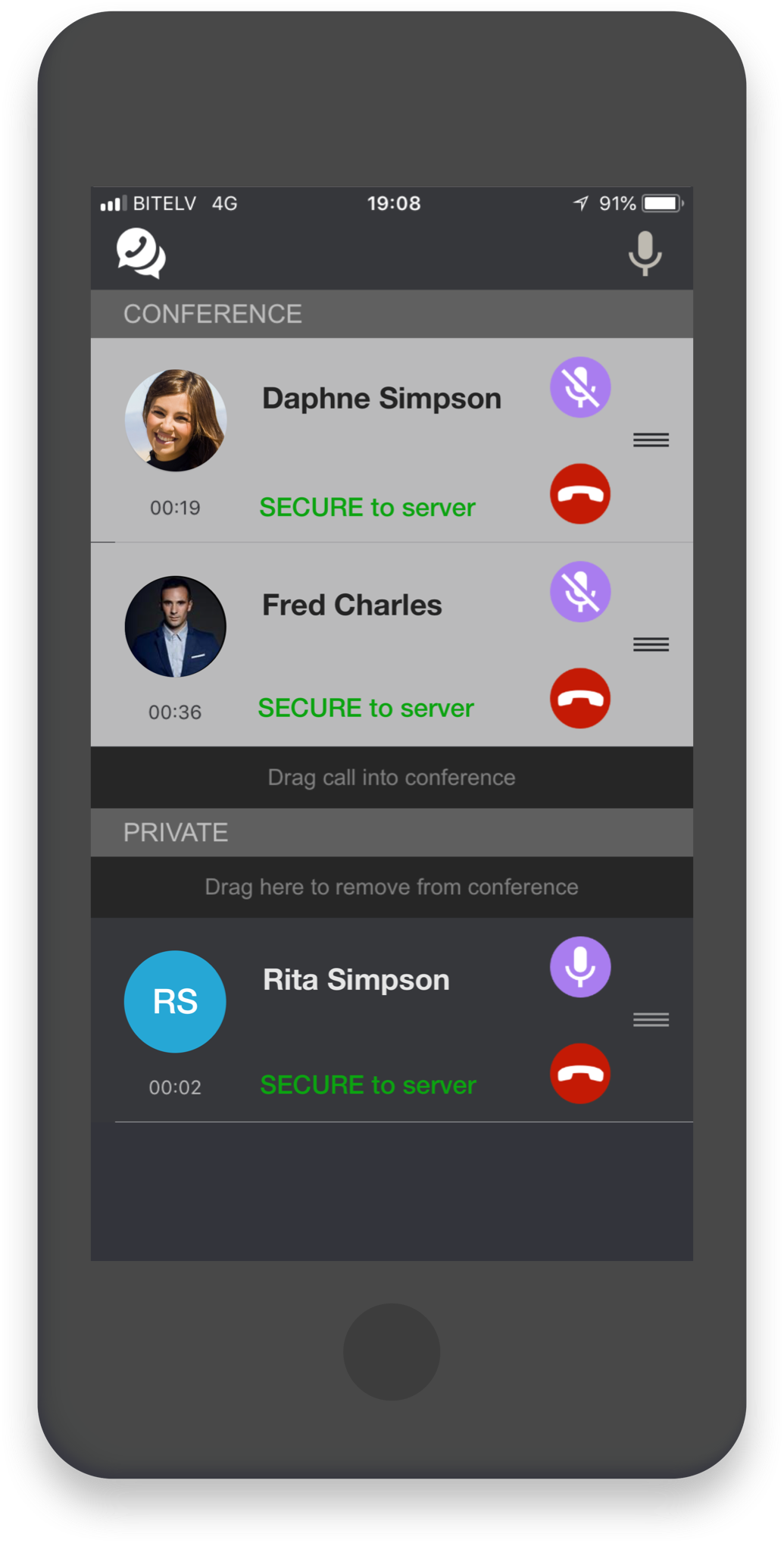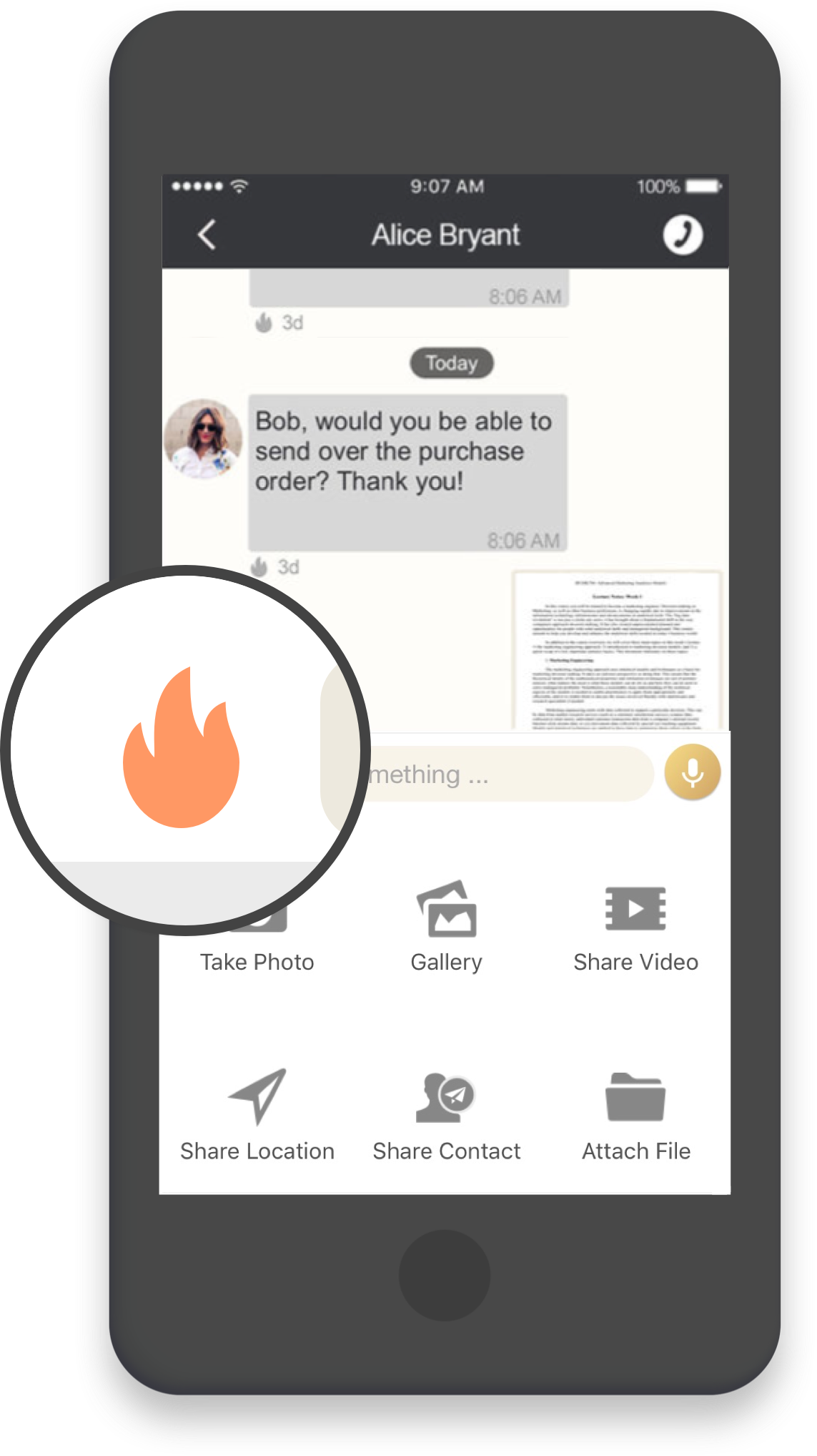 Built in Secure Messaging
Message Redaction
Messages are automatically deleted from the sending and receiving devices after a customizable "Burn Time" (1 minute to 90 days)
Voice Memos
Private voice memos with the ability to burn provide a secure alternative to voicemail.
Encrypted File Sharing
Send up to 100 MB securely.
Read Receipts
Read Receipts tell senders if their messages have been delivered and read.
Group Messaging
Send files and messages to groups of users seamlessly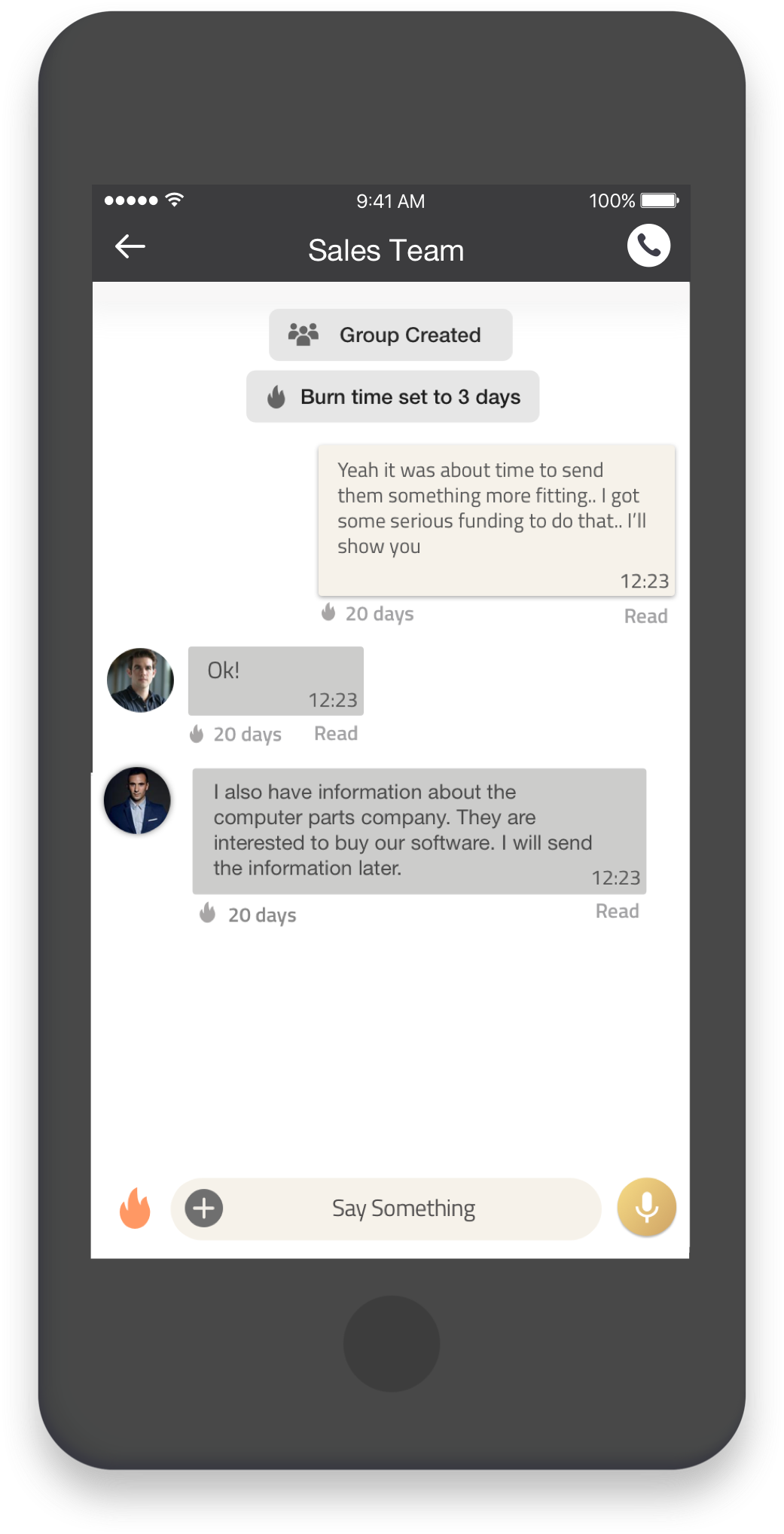 Calls to Telephone Numbers
Get your call securely out of your immediate area with Silent World calling.   The perfect feature for all of your traveling executives.
Make and receive calls from telephone numbers
Silent World calling extends the reach of Silent Phone to make or receive calls from standard mobile or land lines.
Increase security of every call made
Silent World calls are routed through Silent Circle's secure servers before reaching the public switched telephone network. The leg of the call between your device and our servers will be encrypted, keeping you safe from local eavesdropping threats.
Large International Coverage Area
Connect privately to mobile and landline phones in more than 80 countries with no roaming charges.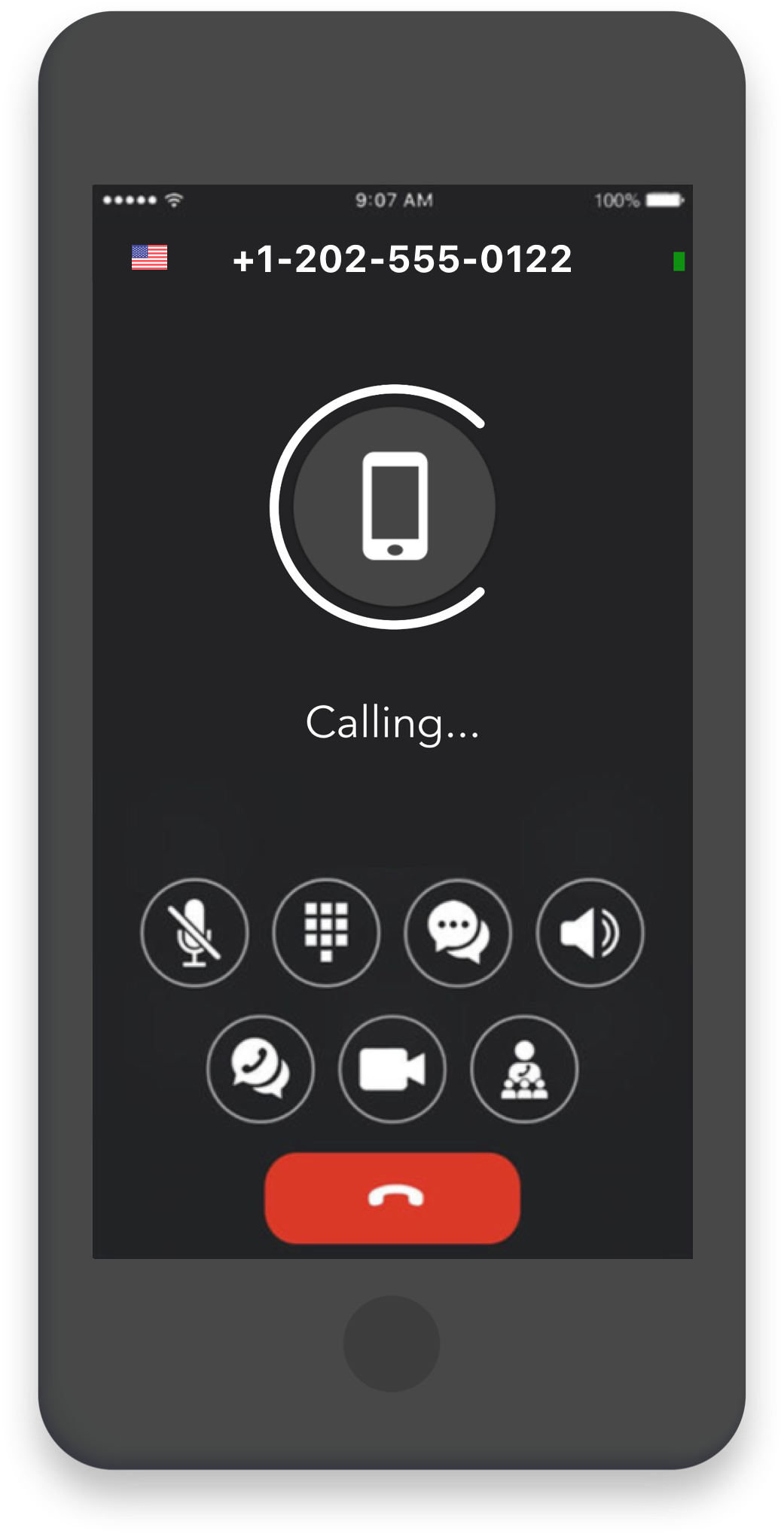 Manage Your Organization
Silent Manager is the user-friendly, web-based service that makes Silent Circle's offering unique among enterprise mobile secure communication providers. Our Silent Manager provides organizations with the administrative and management capabilities to effectively implement and manage their mobile secure communications capabilities. This zero-touch, managed solution provides the ability to create and manage users, enable delegated administration, implement and enforce policies, run reports, and handle other administrative tasks for your organization.
Administrator Tools
Organization administrators can manage users and licenses, track usage and customize preferences for your use case.  Administrators can also receive updates such as added devices, and unsuccessful logins.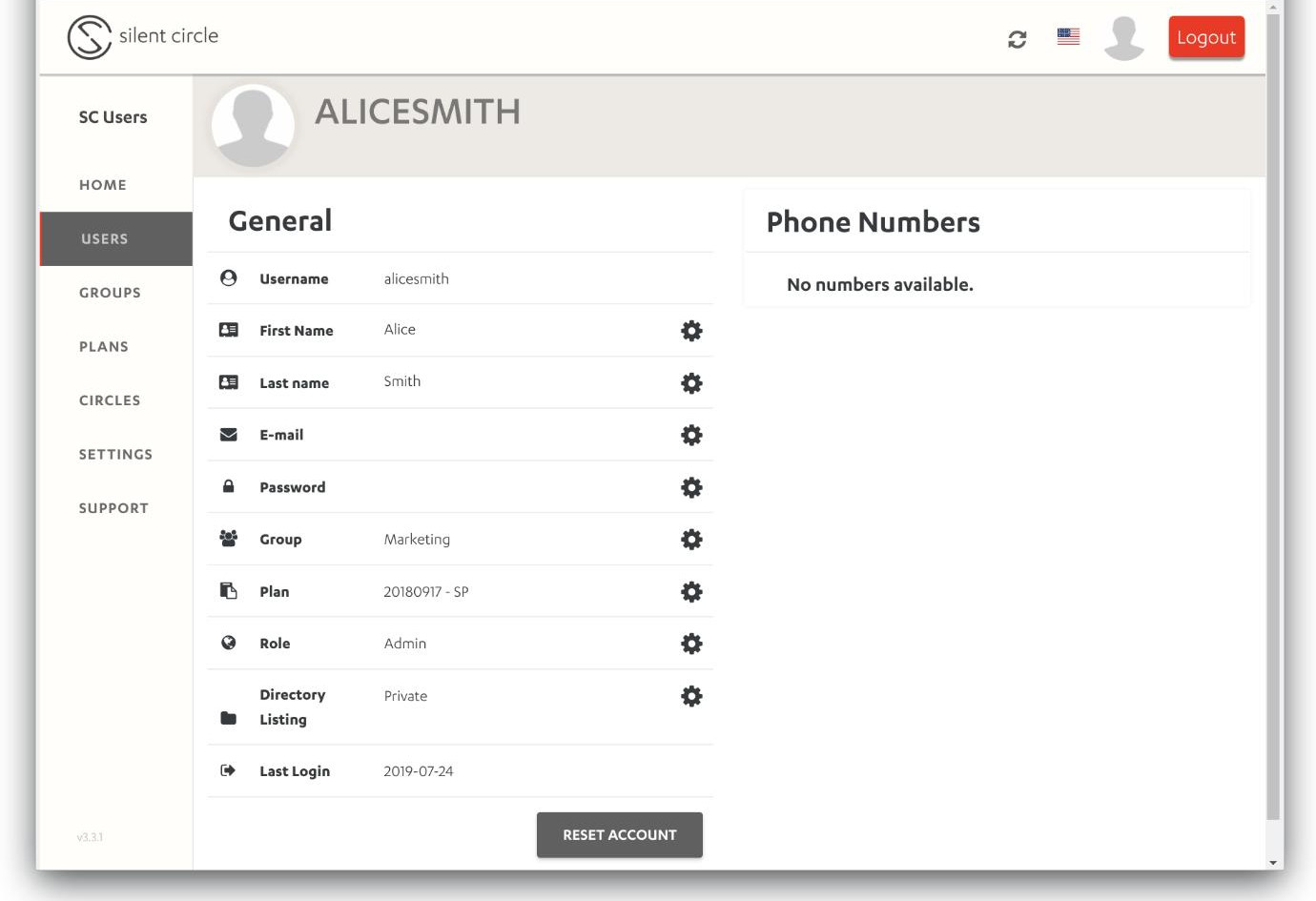 Manage Users
This intuitive interface allows an administrator to add and manage users, groups, and plans. From this screen, the administrator can customize preferences for each user and your organization.
Contact our Sales department to get started.