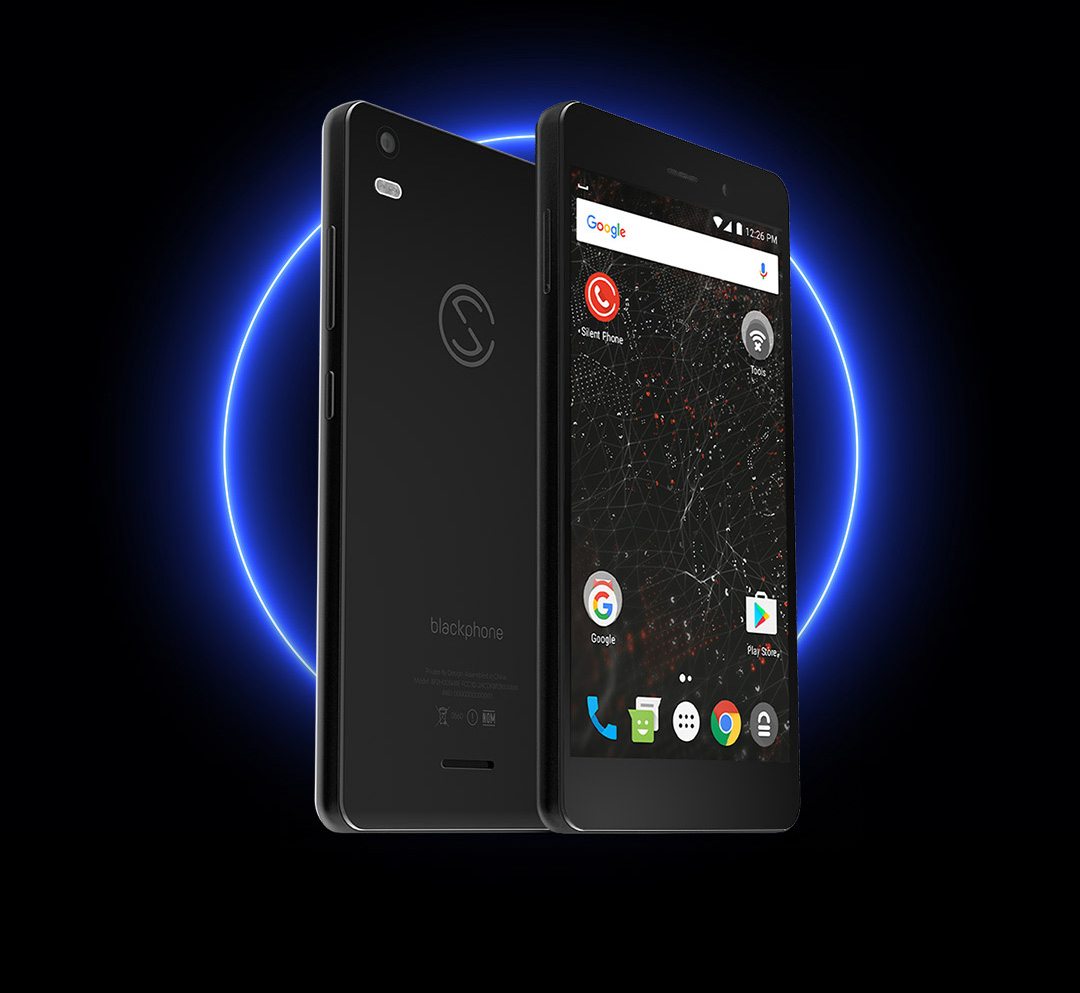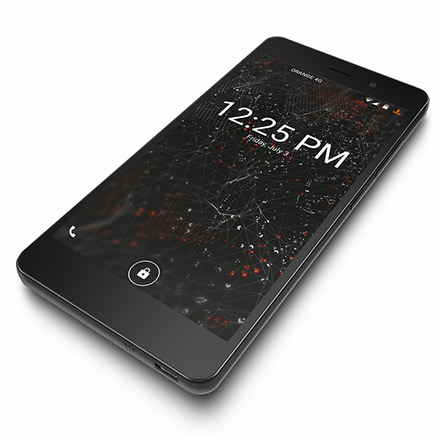 Absolute Privacy.
Rock solid reliability.
Enterprise-grade performance without data leaks or the vulnerable hooks to service carriers.

Privacy protected. Life integrated.
Spaces combines your work and personal lives on a single phone without compromising privacy when you need it.
learn more

Secure from the start.
Blackphone's pre-loaded app suite gives you complete control over what you share.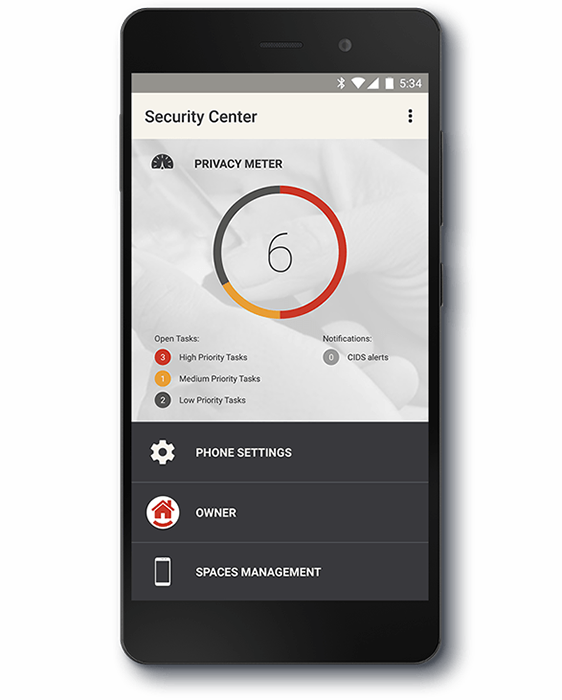 Only Blackphone runs on Silent OS, an enhanced Android operating system that delivers privacy without compromise.