Introducing Silent Circle's New Chief Executive Officer, Gregg Smith
Gregg Smith joins Silent Circle as CEO, bringing over two decades of global experience in mobile and cybersecurity to the company's Board of Directors.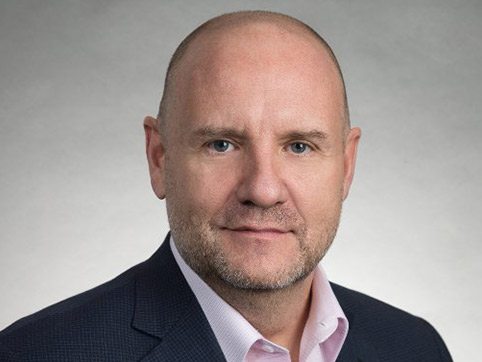 Silent Circle is pleased to announce our new CEO, Gregg Smith. Smith brings more than two decades of global experience in mobile and cybersecurity to the company. In his role with Silent Circle, he will drive direction for the business, as well as be responsible for all corporate, business, and product operations worldwide.
Smith most recently served as CEO of Optio Labs, a mobile security company. While under his leadership, Optio expanded their solutions portfolio and won the Emerging Technology Award (E-Tech) for Enterprise Mobile Security and Privacy at CTIA Super Mobility in September 2016.
"I've spent more than two decades in the mobile, security and privacy sectors," Smith said. "During that time, I've seen tremendous changes in the products available and how consumers, enterprises and governments use them. The productivity advantages have never been higher, and neither have the risks. Silent Circle is a pioneer in securing mobile communications and I'm thrilled to join as the company embarks on its next stage of growth."
Smith has provided outstanding returns for his investors throughout his 20+ year career, and he is a sought-after speaker in mobile, wireless, and security industry events, as well as investment conferences. As Chairman of the Board and Co-founder, Mike Janke said "Customer demand for our end-to-end encrypted, enterprise-class suite has never been stronger – we just closed one of the strongest quarters in the company's history. We require a hands-on, five-tool player in the CEO seat as we take things to the next level. There's nobody better suited than Gregg to serve in that role."
Please join Silent Circle in welcoming Gregg Smith, CEO!