Setup Wizard: Blackphone Setup Complete
You've completed the Setup Wizard and your device is ready to use!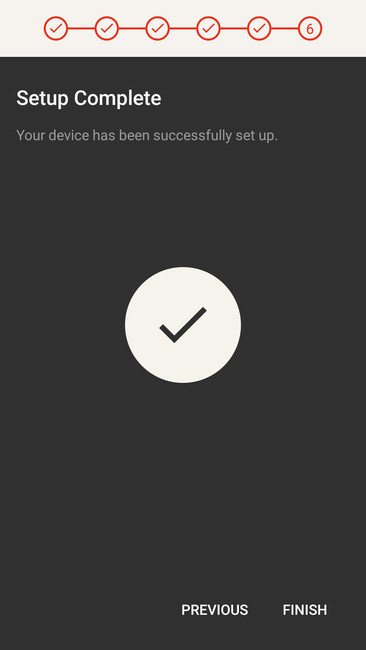 You can start using your Blackphone immediately. To learn more about Blackphone's Silent OS and its features and settings designed to protect your privacy, click Next to begin a walk-through. Or, use the "Silent OS" menu at the top of the page to jump to topics of interest.