Buy GoSilent
Enterprise security in the palm of your hand.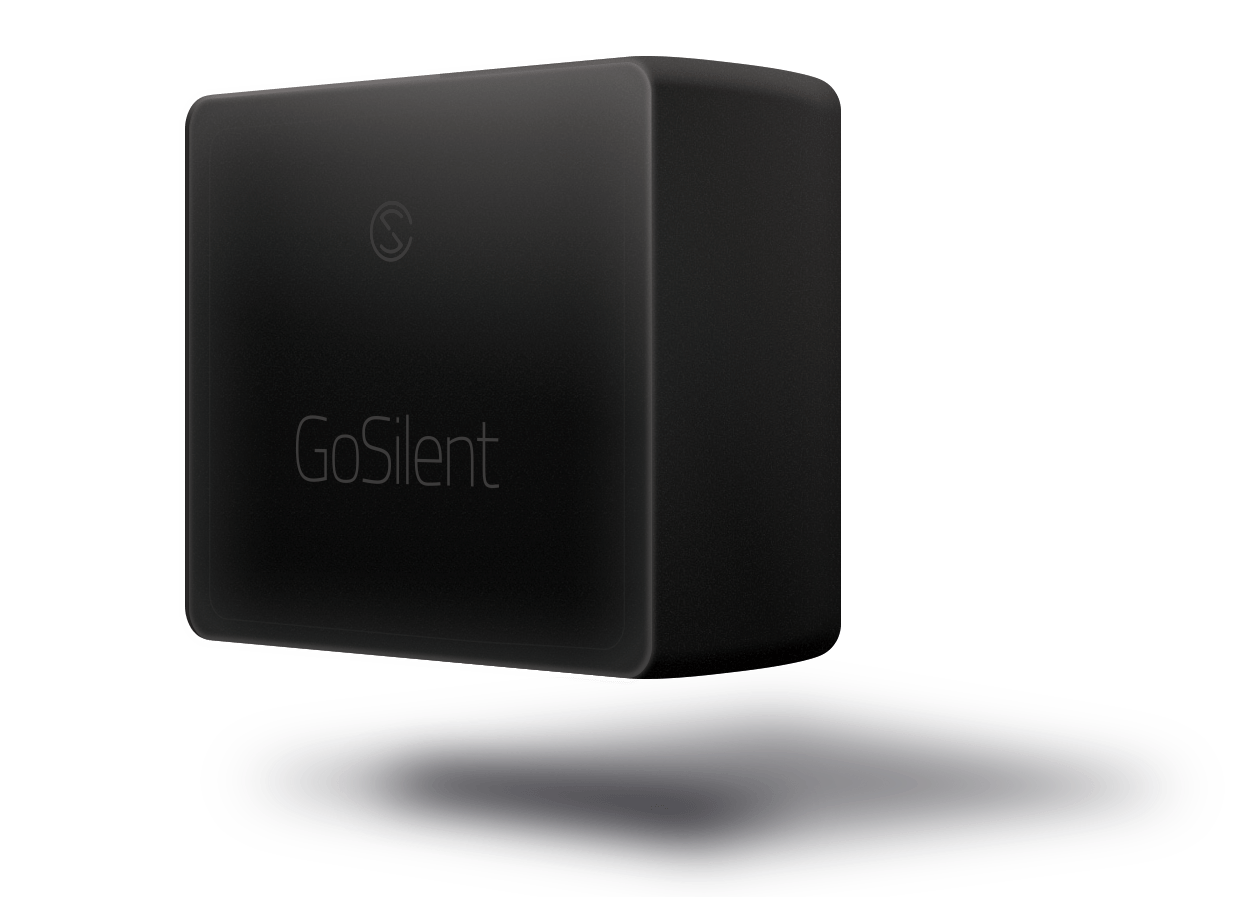 Truly portable – at just 2.25" x 2" x 1" GoSilent fits easily into a pocket, purse or briefcase.
Easy to use – has plug-and-play functionality for any mobile phone, tablet, desktop or other IP-enabled device and a simple web console for non-technical users.
Secure – provides military-grade network security.
Guaranteed privacy

– You hold the keys. We don't hold or have access to the keys that encrypt your data and private communications. Therefore, we will never be in position to comply with requests for that information.

No vulnerability

– Most VPNs do not connect to your device until

after

you connect to the Internet. Even if the connection happens very quickly, during that short time, your data is exposed. When you plug GoSilent into your device, you are fully secure at all times, including at the time of connection.